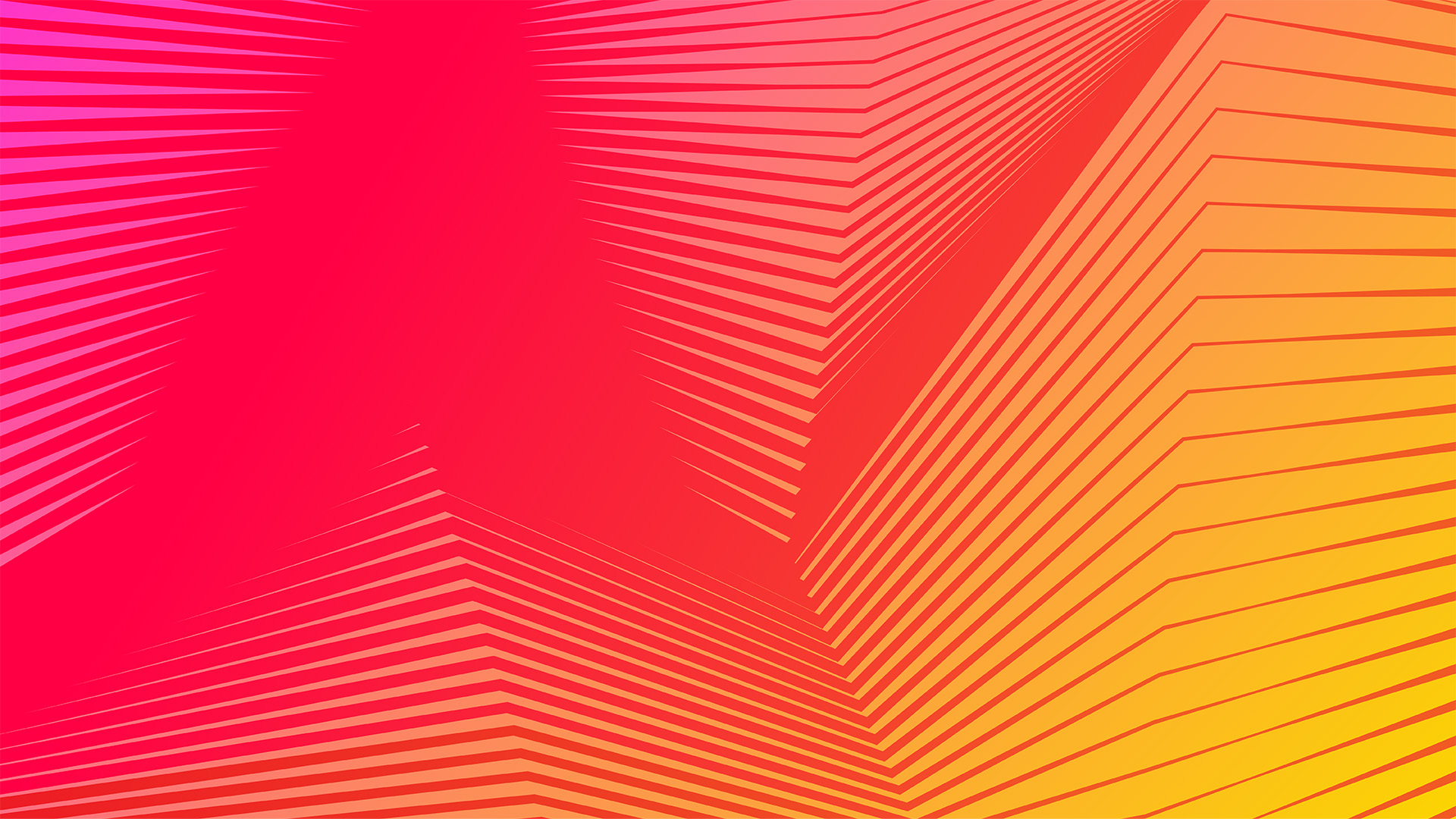 Lexus
Design
Award
Now accepting entries for 2023. Apply now and explore the past winners.
ANTICIPATE. INNOVATE. CAPTIVATE.
Inaugurated in 2013, the award has served up-and-coming talent as a global platform for exposure, discovery, and launch of impressive careers.
Mentorship remains core to the award, with winners being mentored by leading lights of the design world.
Entries to Lexus Design Award 2023 are now open and will be accepted through October 16, 2022.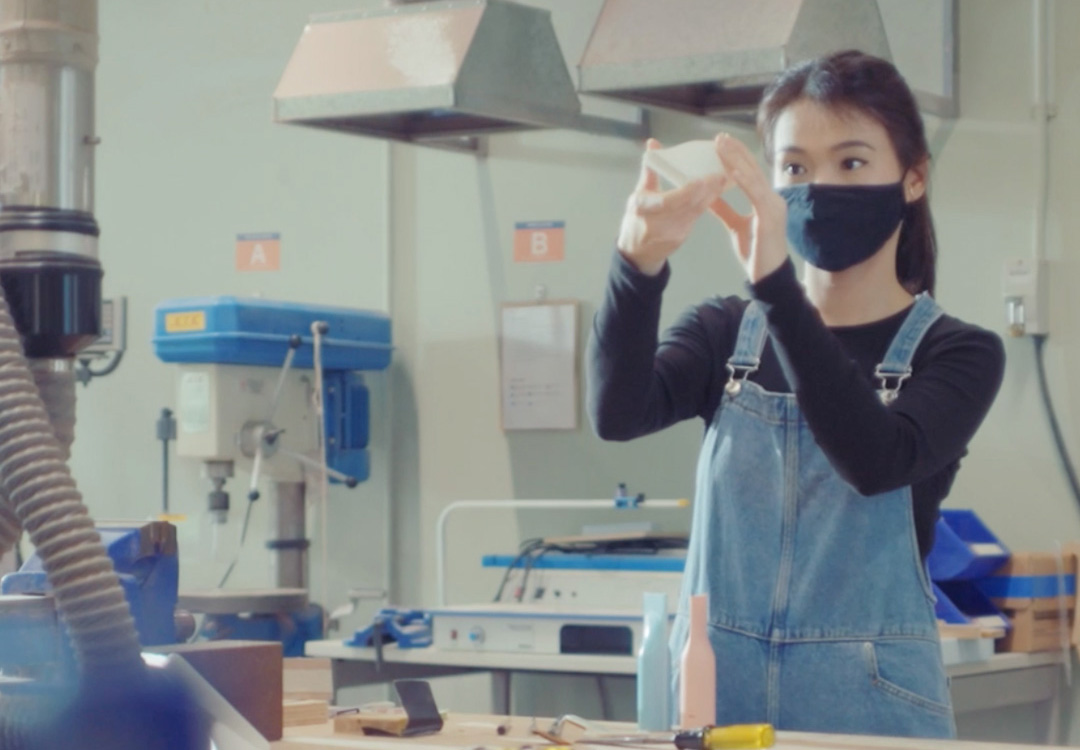 For Who?
Open to professionals, students and design enthusiasts around the world.
Last year, creators from 57 countries/regions submitted design proposals, many of which leveraged the power of technology to design for a better tomorrow. The submissions spanned across the categories of Industrial Design, Architecture, Technology/Engineering, Interior Design, and Fashion Design.
ENTER YOUR DESIGN
Lexus is seeking innovative ideas that contribute to a thriving and a better future for all through the power of design and technology. Applicants will explain how their creative concept puts into practice the Lexus brand's three key principles: Anticipate, Innovate and Captivate.
The design must anticipate global challenges to societies, envision inventive ways to reach a sustainable future, and seamlessly enhance the happiness of all.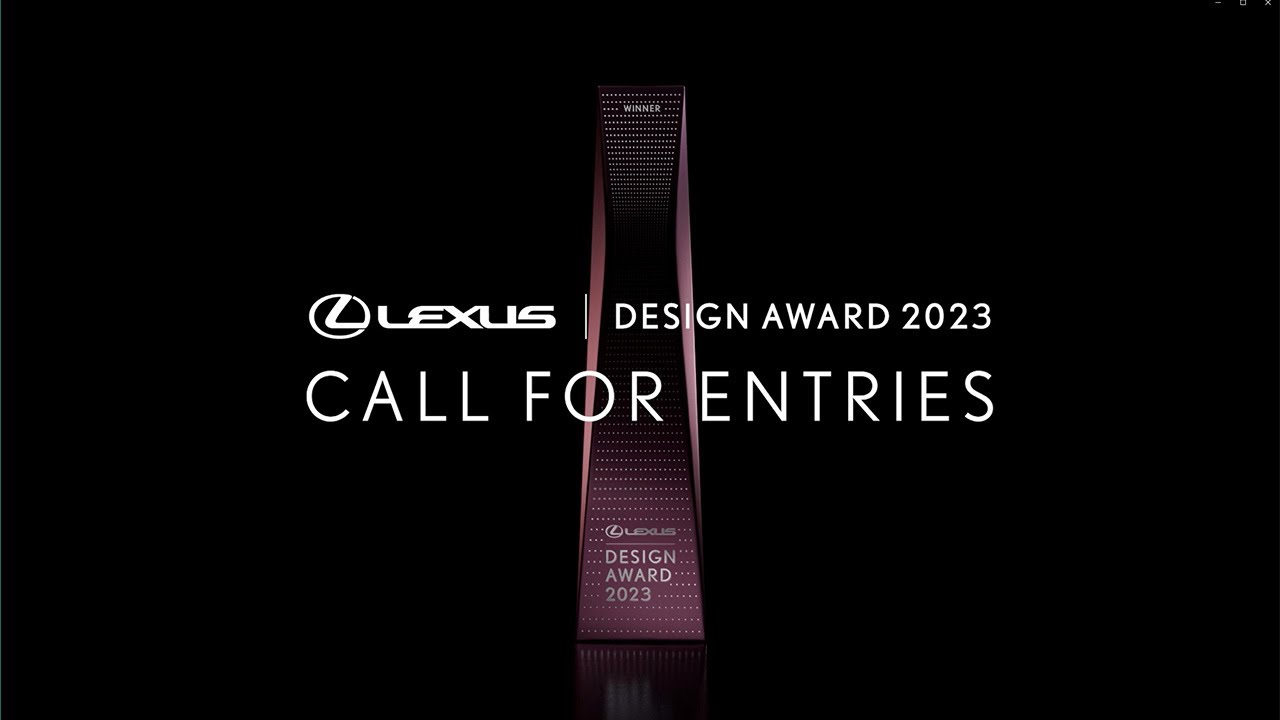 Prizes
Winners will have a workshop with world-class design professionals serving as Mentors to develop their prototypes. There will be continual follow-up by the Mentors as the Winners develop their designs into physical prototypes. Four Winners will also have an opportunity to expand their professional horizons by presenting their works to a panel of esteemed judges, followed by engaging the three judges in dialogue, one-on-one.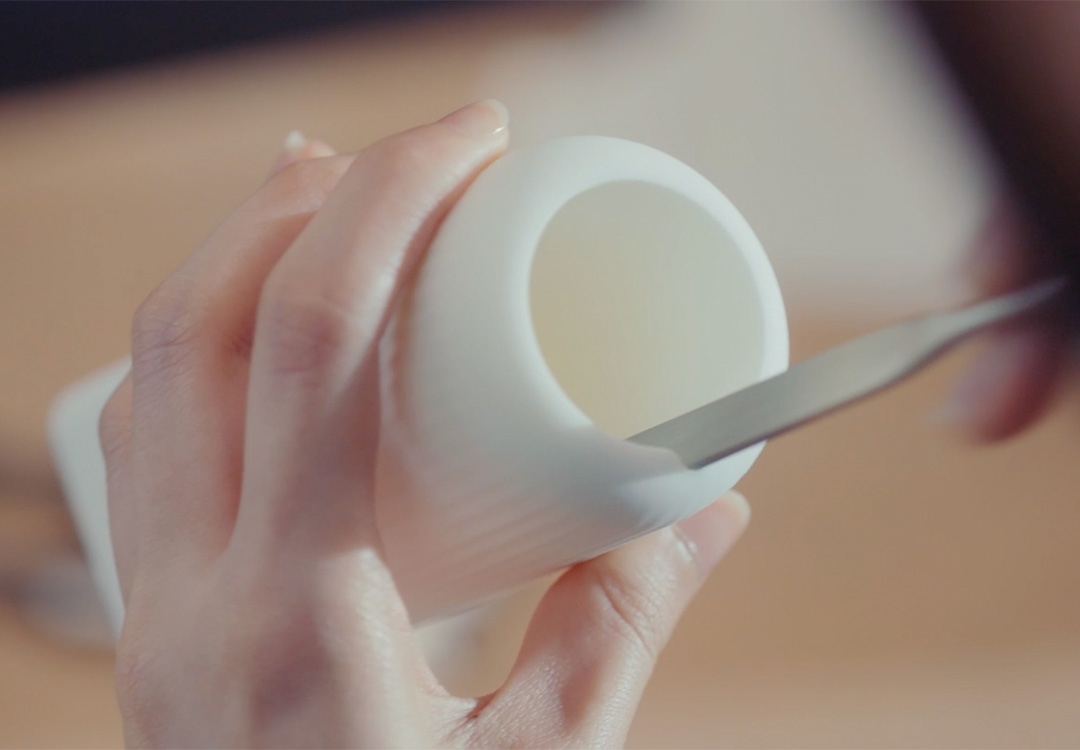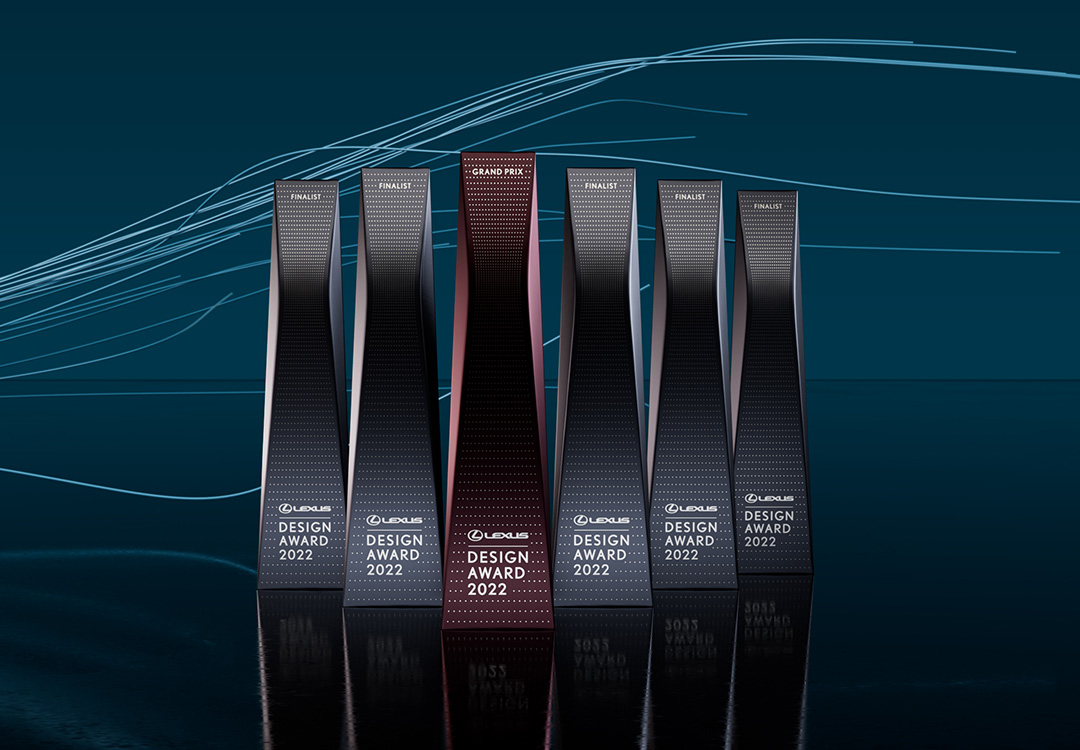 Judges
Each year, Lexus works with a world-class panel of Judges to select Winners who best embody the Lexus Guiding Principles. The Judges are some of today's most influential figures in art, design, and technology. Past Judges include luminaries such as Alice Rawsthorn (2014-2018), and Jeanne Gang (2020).
This year's Judges will be announced between late August to mid-September.
Mentors
Mentorship with globally renowned creators is one of the most attractive benefits of participating in the Lexus Design Award. Mentors follow the young designers for months leading up to the Final Presentation to the Judges. Past mentors include Neri & Hu (2015 - 2017), and Snarkitecture (2016 - 2017), and Jaime Hayon (2019).
This year's Mentors will be announced between late August to mid-September.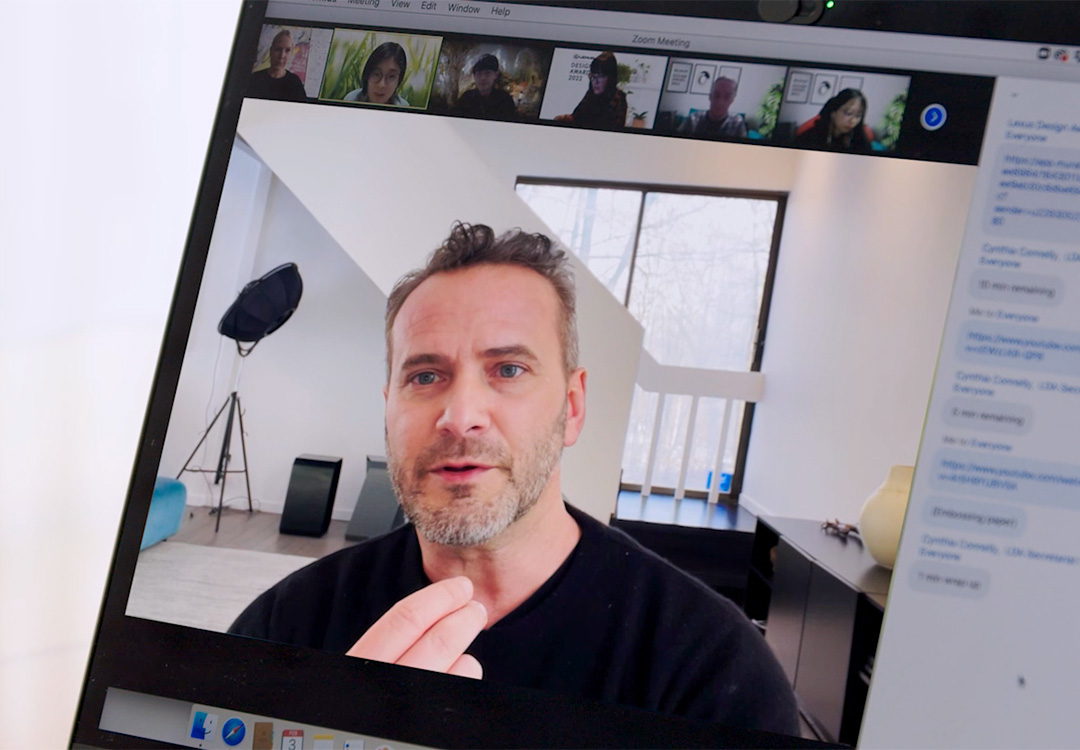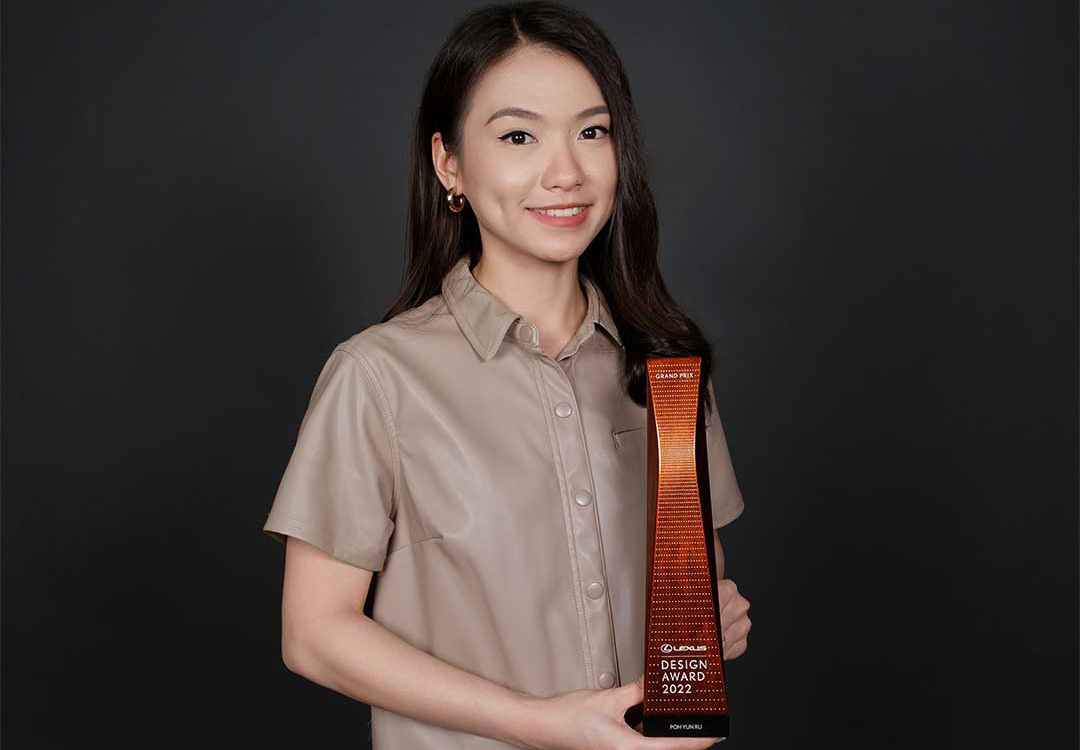 REWIND - By Poh Yun Ru
As the 10th edition of the Lexus Design Award concludes, the judges are delighted to announce the 2022 Grand Prix Winner. By carefully considering each finalist based on their availability to anticipate, innovate, captivate and enhance happiness, the 4-member panel of industry luminaries chose Poh Yun Ru for her humanised approach to technology.
Poh Yun Ru's winning project, Rewind, is a platform that leverages multi-sensory stimulation to prompt meaningful recollections in seniors with dementia. After witnessing the effects dementia had on a family member, Poh Yun Ru was inspired to develop this human-centric design to create a better tomorrow.
Discover "rewind" by Poh Yun Ru