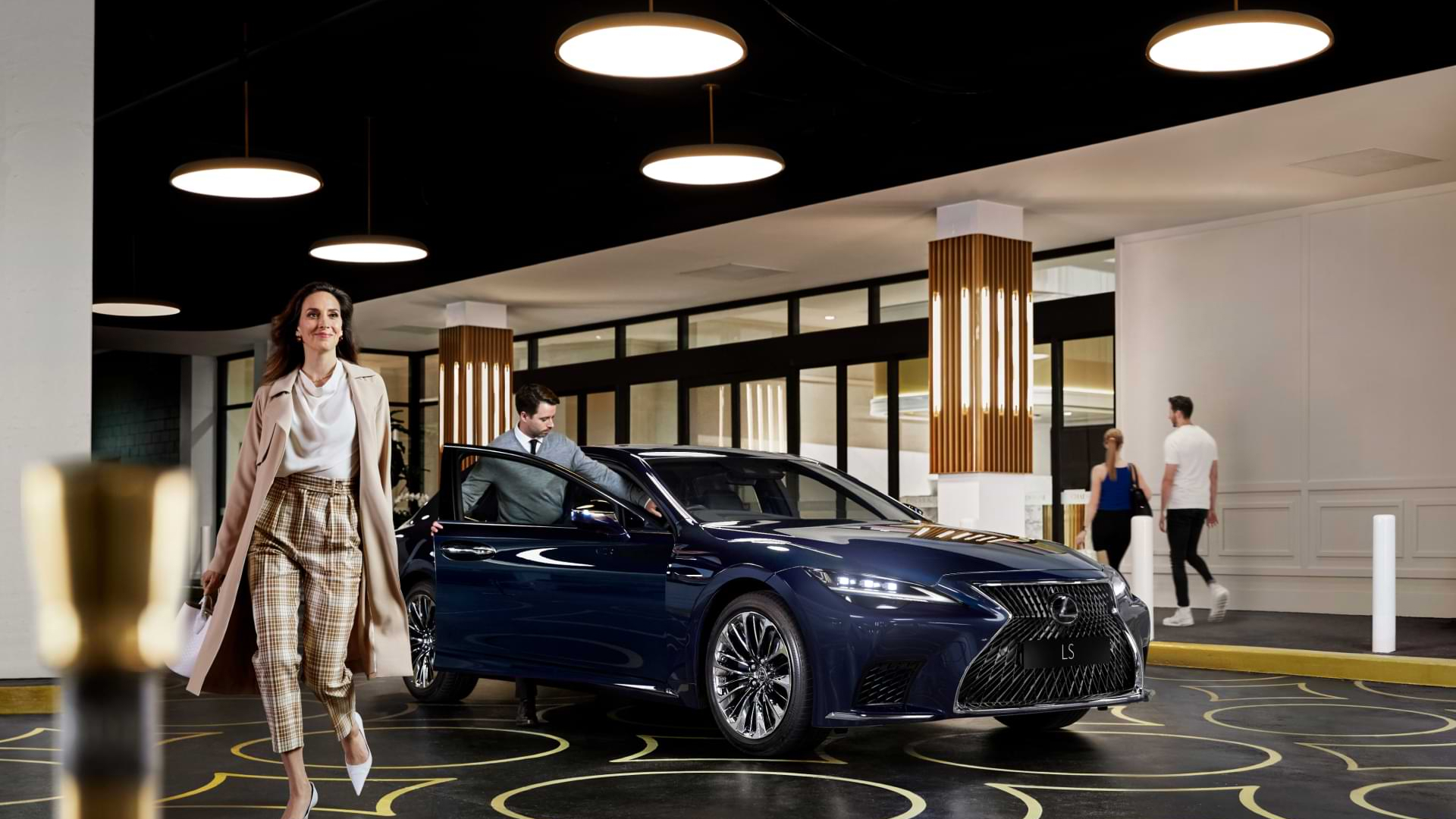 Chadstone
The
Fashion Capital
Experience a different kind of luxury
Lexus is proud to partner with Chadstone - The Fashion Capital to give you the luxury of time. Chadstone is Australia's largest shopping centre, and is committed to providing an unparalleled shopping and entertainment experience.

Together, Lexus and Chadstone offer Lexus Owners exclusive benefits through Lexus Encore Owner Benefits.1
VALET PARKING
Drive straight up to the entrance, hand over your keys and let your Valet Parking attendant take care of the rest.

As a Lexus Encore Platinum member, you can enjoy up to 8 complimentary valet parking visits at Chadstone and selected locations over your 3 year membership period.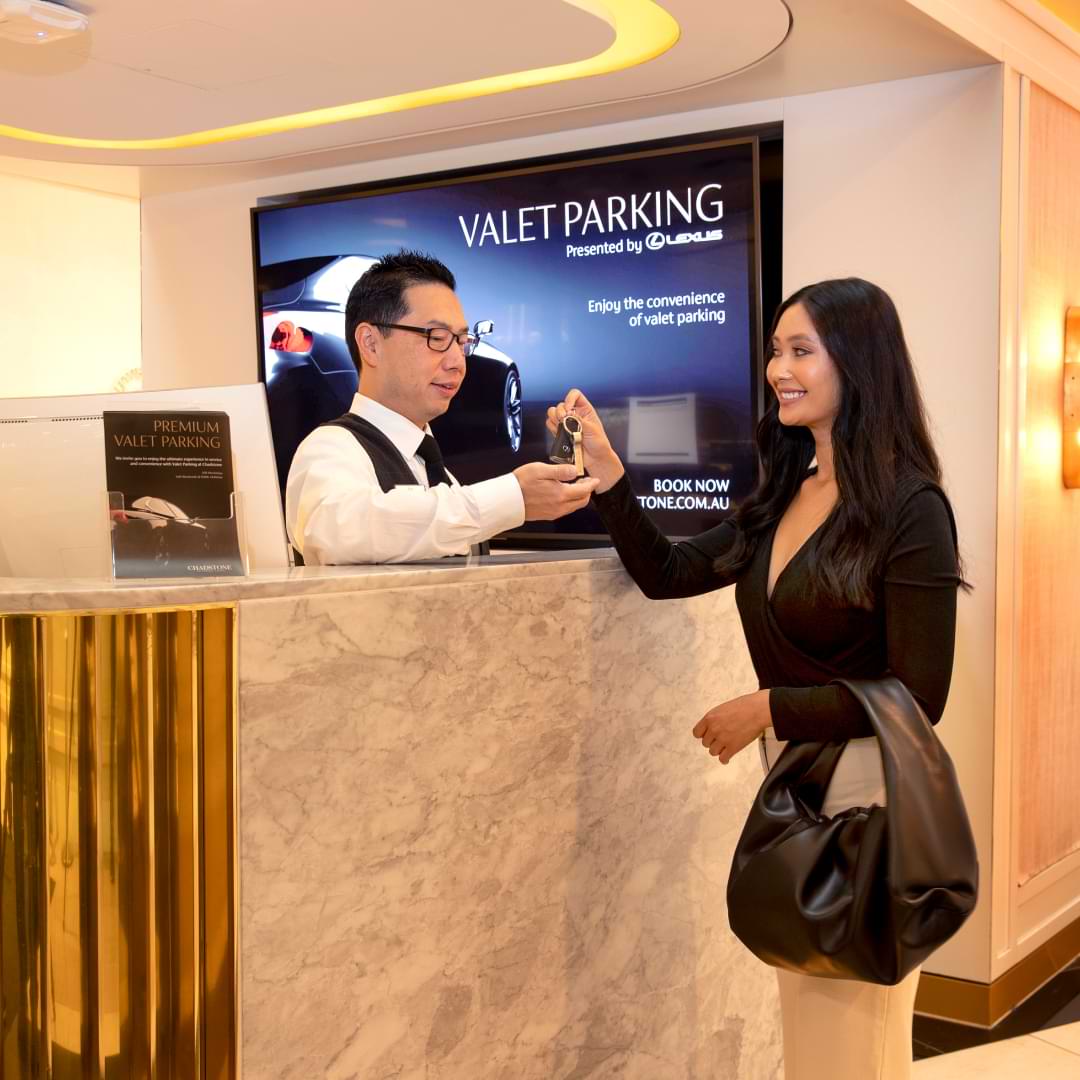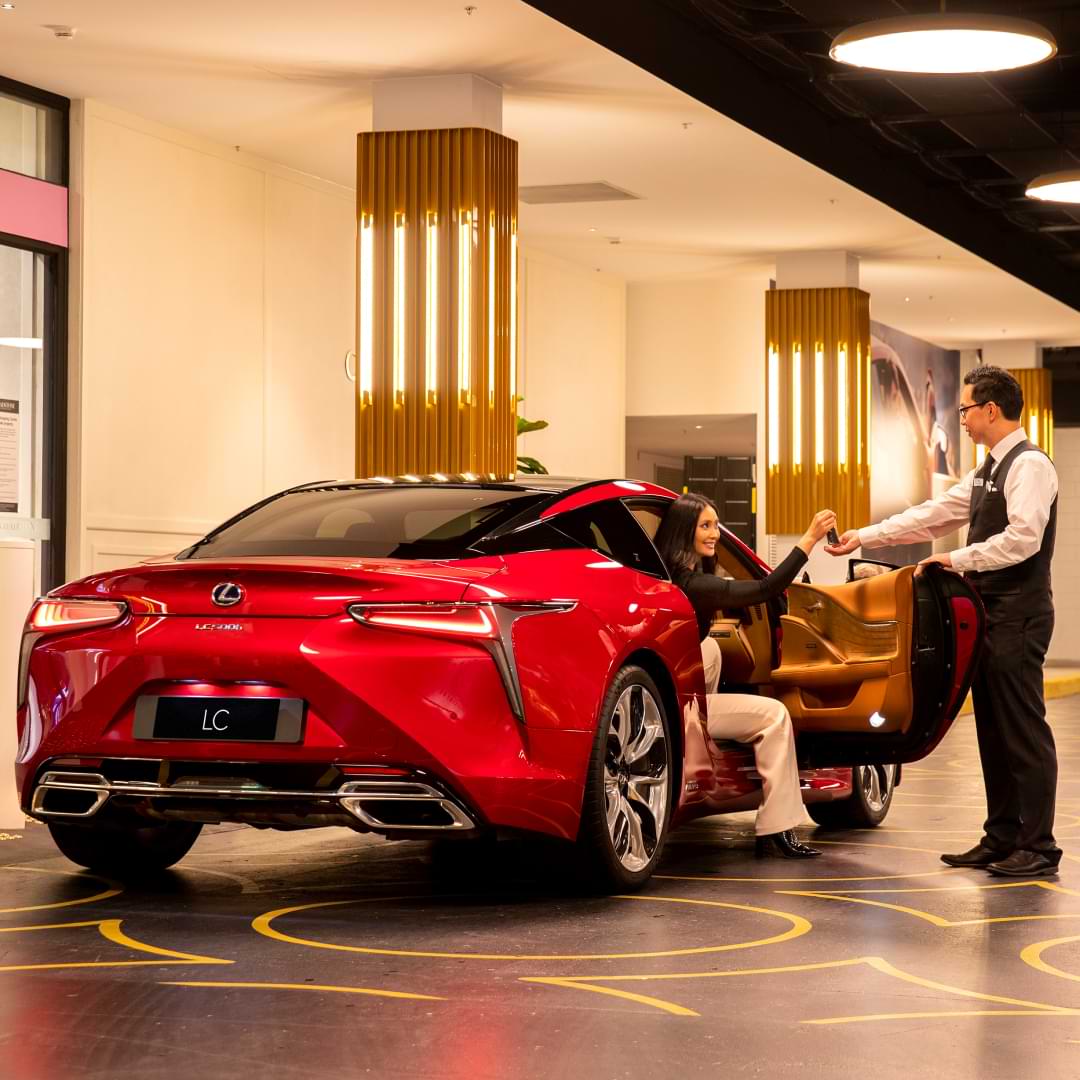 ON DEMAND
When you need a bigger or sportier Lexus, borrow one with our compliments. Lexus On Demand is available at participating dealerships, selected airports and at Chadstone Valet Parking.
On Demand is available as part of Lexus Encore Platinum and can be accessed from your Lexus App. Simply make your selections, book your vehicle and the Lexus vehicle you need will be ready when you are.
The luxury of time you've been waiting for
As a member of Lexus Encore Owner Benefits, your time and your Lexus are our priority. Filled with benefits and offers that anticipate your needs - including exclusive events and benefits from some of Australia's leading hotels - we'll look after every detail, so your time feels luxurious once more.
Encore Tiers
Encore features two tiers; Encore and Encore Platinum. Exclusive to Encore Platinum, Lexus On Demand and Valet Parking let you enjoy the luxury of time, even when you're not in your own vehicle.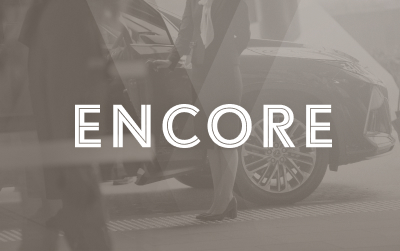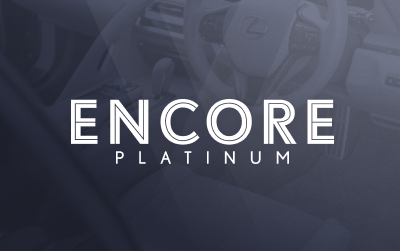 Take the next step in your journey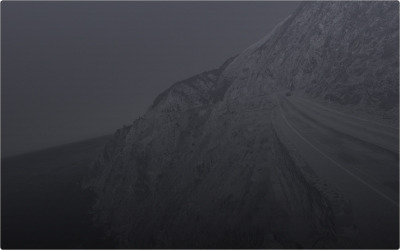 YOUR LEXUS AWAITS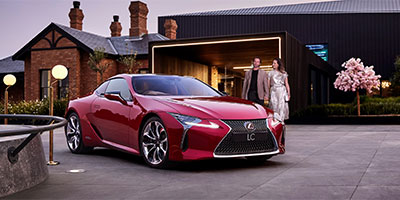 Lexus Encore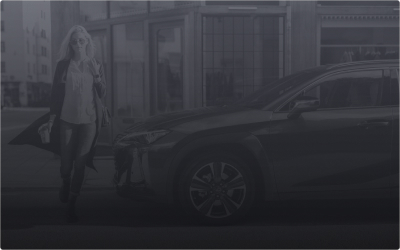 ABOUT LEXUS
Footnotes
1.
Encore Benefits apply on new and demonstrator vehicles sold on or after 01/01/2020 for a 3 year period from the date the vehicle is first registered. Encore Platinum Benefits apply on new and demonstrator L-Series & F model vehicles sold on or after 03/08/2020 for a 3 year period from the date Encore is first activated by the Dealership. Inclusions may change without notice. Subject to availability. For full T&Cs and details see your Lexus Dealer or lexus.com.au/encore.