2014 Adelaide Symphony Orchestra - Ben Folds
12/12/2014

As proud sponsors of the ASO it was our pleasure to recently host Lexus of Adelaide clients at the Ben Folds concert. What more could you ask for? A perfect evening with VIP pre-drinks and food followed by an amazing concert, including two encores. Nice work Ben Folds!
2014 Advertiser Sunday Mail Foundation - Famous Faces Luncheon
11/06/2014

It was great catching up with some of our Lexus owners today during the Advertiser Sunday Mail Foundation's Famous Male Faces lunch held at the Hilton Hotel Ballroom.

We are proud sponsors of ASMF and trust that everyone had a great afternoon.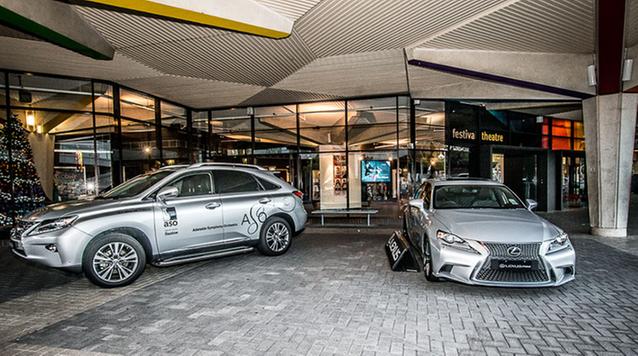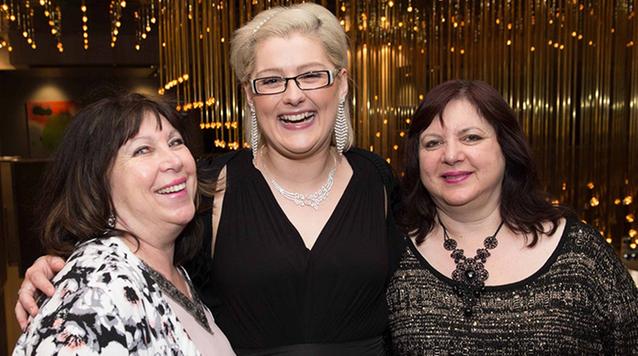 2014 Business SA - The Chamber
13/11/2014

Recently we hosted Business SA networking event, "The Chamber". More than 120 people attended who enjoyed an evening of networking, food by Stirring the Pot and wines from Craneford. We also took the opportunity to showcase the new NX Crossover vehicle. Thanks to everyone who came along and we look forward to seeing you all again soon.
2014 Adelaide Cabaret Festival - Kate Cebrano Live and Intimate
11/06/2014

It was with great pleasure that we recently had the opportunity to host clients at the beautiful Windy Point Restaurant for dinner and an evening of entertainment by Australian pop icon, Kate Ceberano.

The evening was dubbed 'live and intimate' as Kate Ceberano not only sang various medleys of her most famous hits but also joined guests for dinner overlooking the city lights of Adelaide. Kate, who executed her final year of a 3 year tenure as Creative Director of the Adelaide Cabaret Festival joined Lexus Australia CEO, Sean Hanley on stage for a very honest Q&A session before mingling with guests as a wrap up the evening.