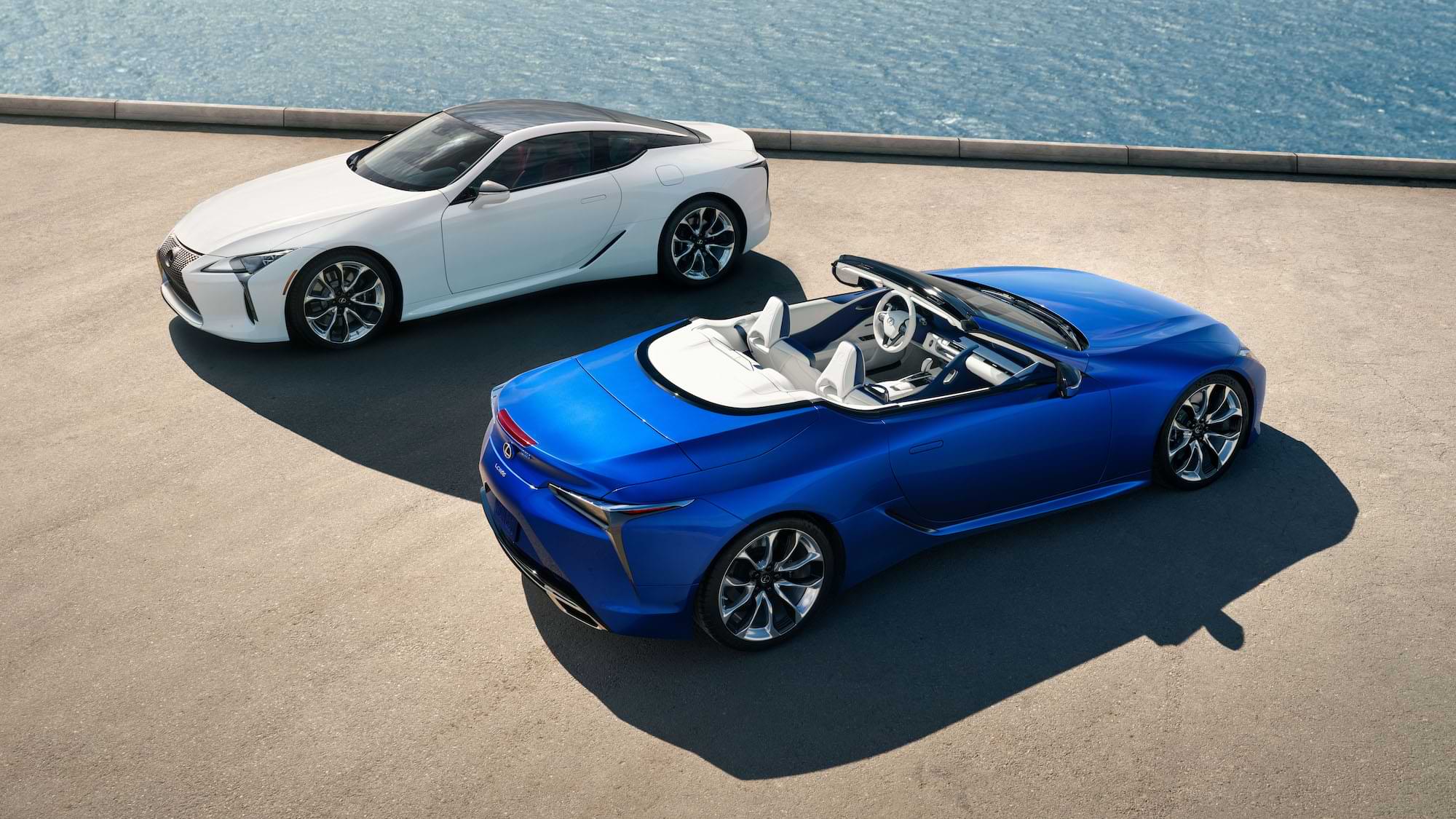 Overseas Limited Edition model shown ²
EXPERIENCE AMAZING
The Lexus Coupe range epitomises the beauty and harmony of opposing forces. Each Coupe is crafted with it's own unique blend of exhilarating performance and elegant luxury.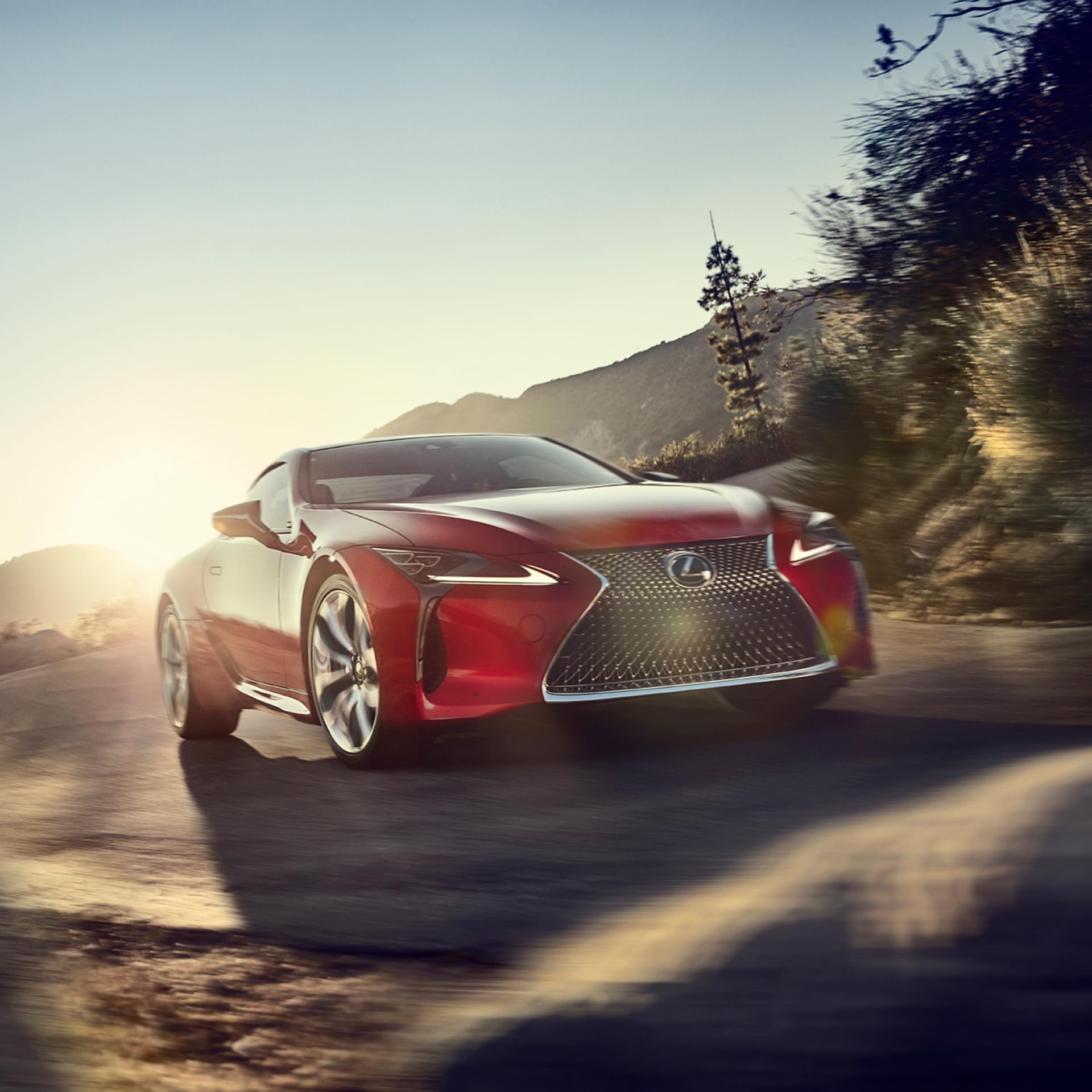 LC - FLAGSHIP LUXURY COUPE
The result of years of development from concept to coupe, the Lexus LC is the ultimate expression of stunning beauty, brave design and exhilarating performance.
LC Convertible - Flagship Luxury Convertible
Introducing the LC Convertible. The next evolution of the Lexus flagship luxury coupe, and undoubtedly the most unique driving experience from Lexus to date.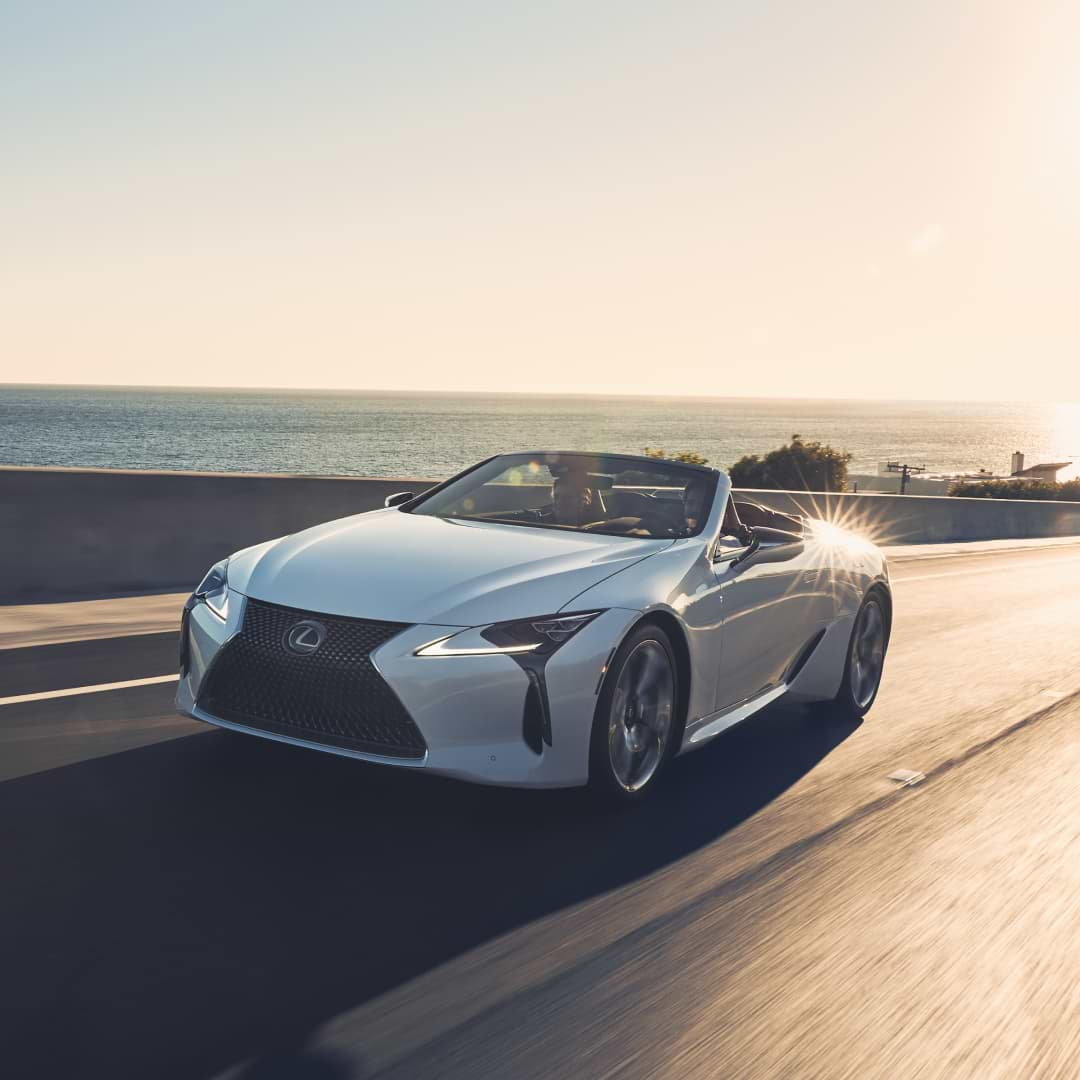 Footnotes
1.
Australian specifications & features may differ. See your Lexus dealer for details.
2.
Overseas Limited Edition model shown. Not currently available for purchase in Australia.