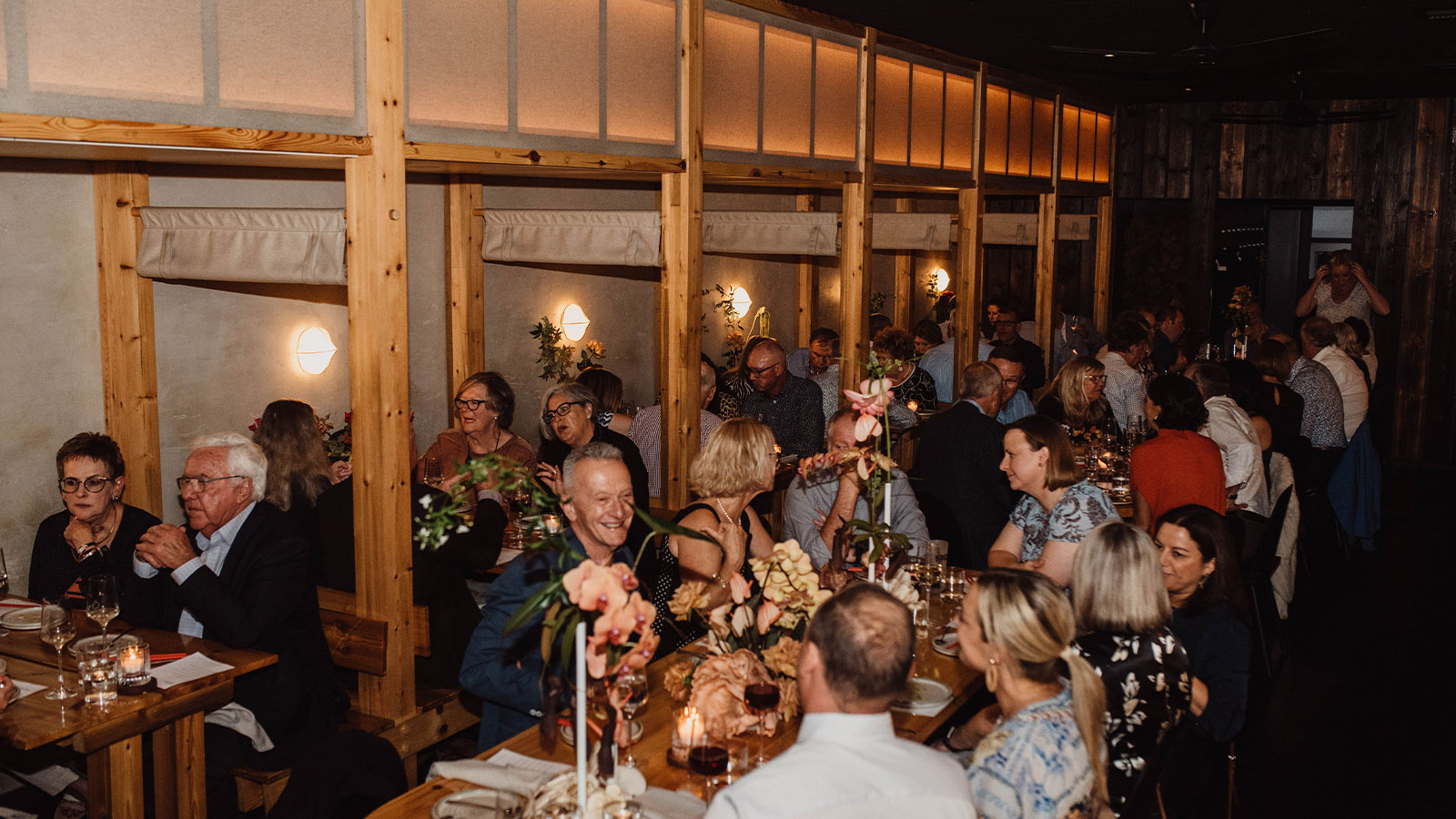 Shōbōsho Lexus Encore
Client Dining
Experience
Thursday, March 4 2021
Shōbōsho, Leigh Street
Lexus of Adelaide is renowned for hosting incredible and inspiring client events, it is an important part of our DNA. After the long year that was 2020, we are extremely excited to once again be able to welcome our Lexus Encore clients to enjoy these special events and reconnect with other Lexus owners.
Our first Lexus Encore Client event for 2021 was certainly one to remember – an intimate evening at the award-winning Shōbōsho restaurant on Leigh Street.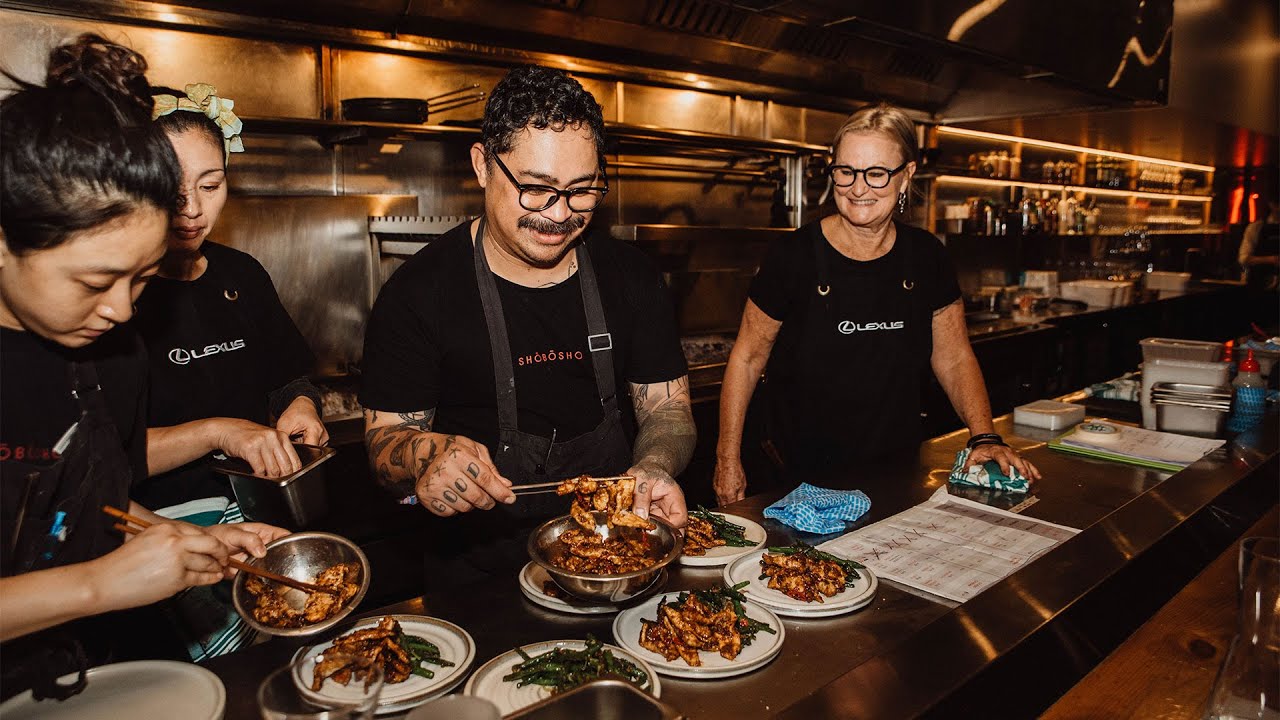 Lexus Encore members and their guests were invited to 'fire up their senses' by the aromas of wood-fired cuisine for an exclusive, one night only pairing of internationally renowned chef, Christine Manfield, and Shōbōsho Head Chef, Young-Mi and her team.
The night began with our guests welcomed to Shōbōsho with a delicious welcome drink and the stunning new Lexus IS on display. Once inside the restaurant, their senses were ignited with the amazing aromas from the open Shōbōsho kitchen as the team prepared the bespoke Chef's Banquet for the evening.
After a special welcome from James Szabo, Lexus Australia Manager of Sales and Integrated Planning, and Lexus of Adelaide General Manager, Wade Sander, Christine introduced the evening's exquisite menu which would see dishes such as Hiramasa kingfish sashimi, wasabi avocado, finger lime + trout roe and Hot and numbing pork + miso green beans, all whilst enjoying an amazing selection of wines and of course, Sake.
Throughout the evening, Christine and the Shōbōsho team demonstrated their unique mastery of Japanese and Asian cuisine, whilst taking the opportunity to introduce each course and provide our guests with special insights into the menu selection and their own experiences in the culinary world.
As a thank you for joining us for such an incredible night, our guests were presented with a special take home gift - exclusively bottled Sake which was flavoured by Shōbōsho.
Lexus of Adelaide
Experience Amazing
Lexus of Adelaide pride themselves on taking customer experience beyond the showroom floor and throughout the year many of our wonderful clients are invited to Experience Amazing.