24 - 26 May 2019
Victor Harbor & Kingscote, Kangaroo Island
This year's Tour de Cure - SA Discovery Tour ventured to the beautiful and pristine wilderness of Kangaroo Island, with 110 riders and support crew taking on the gruelling challenge of covering over 400km over three days.
This year, the riders aimed to raise over $500,000 to fund four major South Australian cancer research projects through the Flinders Foundation and UniSA.
The three day Tour surpassed all the riders expectations with incredible wildlife, beaches and scenery helping them through some tough times on the road. The Lexus of Adelaide team were proud to provide the vehicles to help support the incredible efforts of all the riders involved.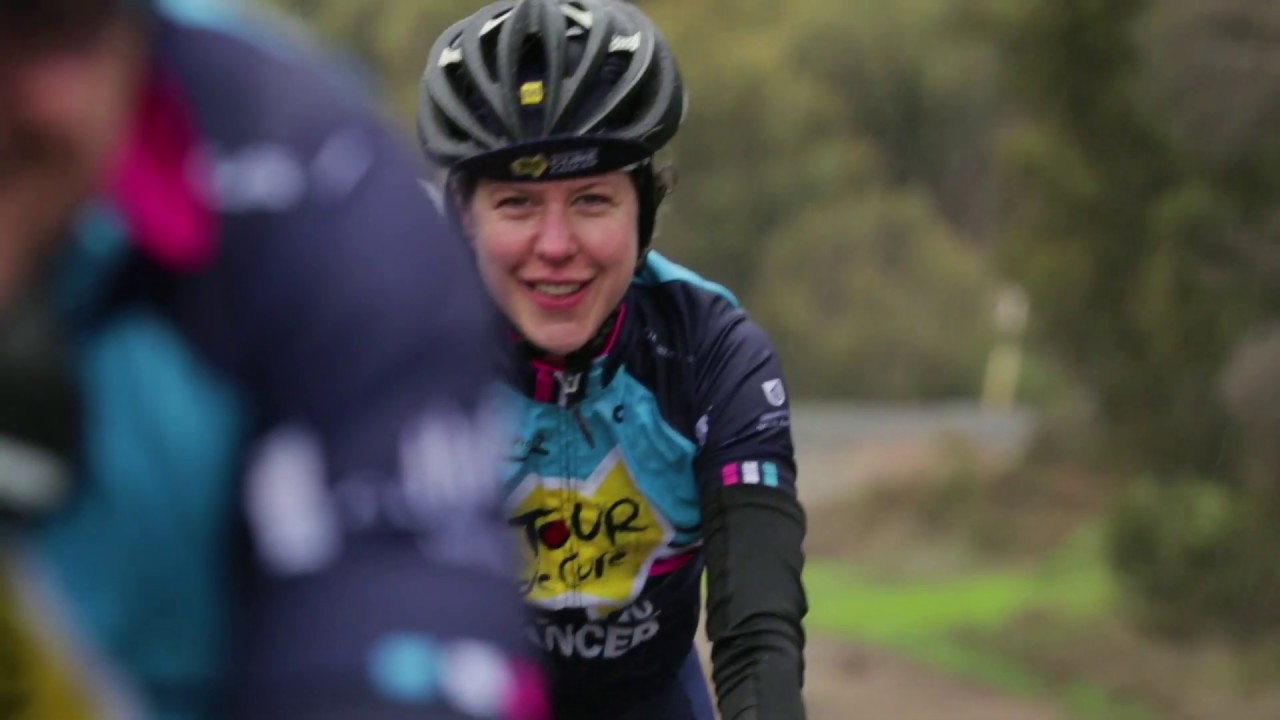 Day one saw the riders and support crew begin their journey with a 150km ride from Victor Harbor over to Kingscote on Kangaroo Island, via the Sealink Ferry. During this stage of the ride they stopped at two local schools to share their 'Be Fit, Be Healthy, Be Happy' cancer prevention message and their visits were certainly one of the highlights.
Day three welcomed riders with a stunning golden morning and a good-bye to Kangaroo Island, as they made their way back to Victor Harbor for the final leg of their inspiring journey.
The achievements of the team and the money raised for cancer research would not have been possible without the support of amazing sponsors including: Lexus of Adelaide, the CMV Group, SeaLink, Sensis, CMI Hino, Collins Transport and PacLease