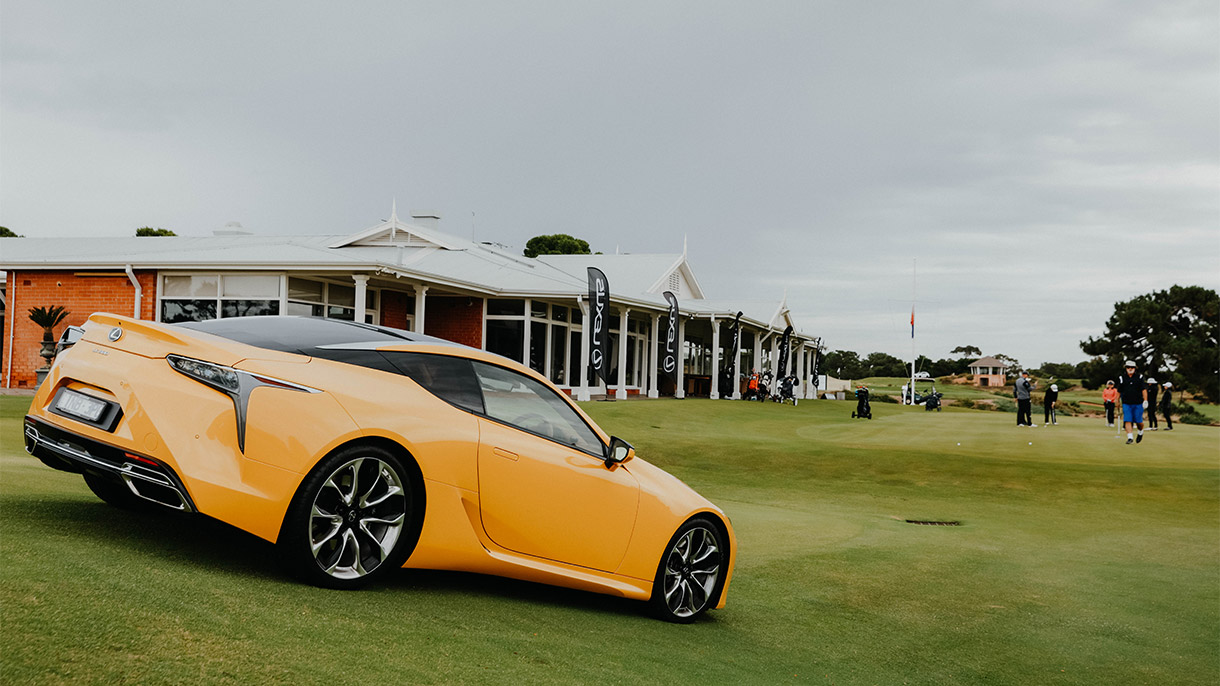 Lexus of Adelaide
Annual Golf Day
Friday, March 26 2021
Royal Adelaide Golf Club
Just over a year after it was scheduled to take place, the Lexus of Adelaide team were excited to finally have the chance to welcome our Lexus Encore members back to the Royal Adelaide Golf Course – one of the top 10 courses in Australia – for the annual Lexus of Adelaide Golf Day!
A stunning sunrise welcomed our 18-hole golf enthusiasts and set the scene for a fabulous day on the course which was in fantastic condition.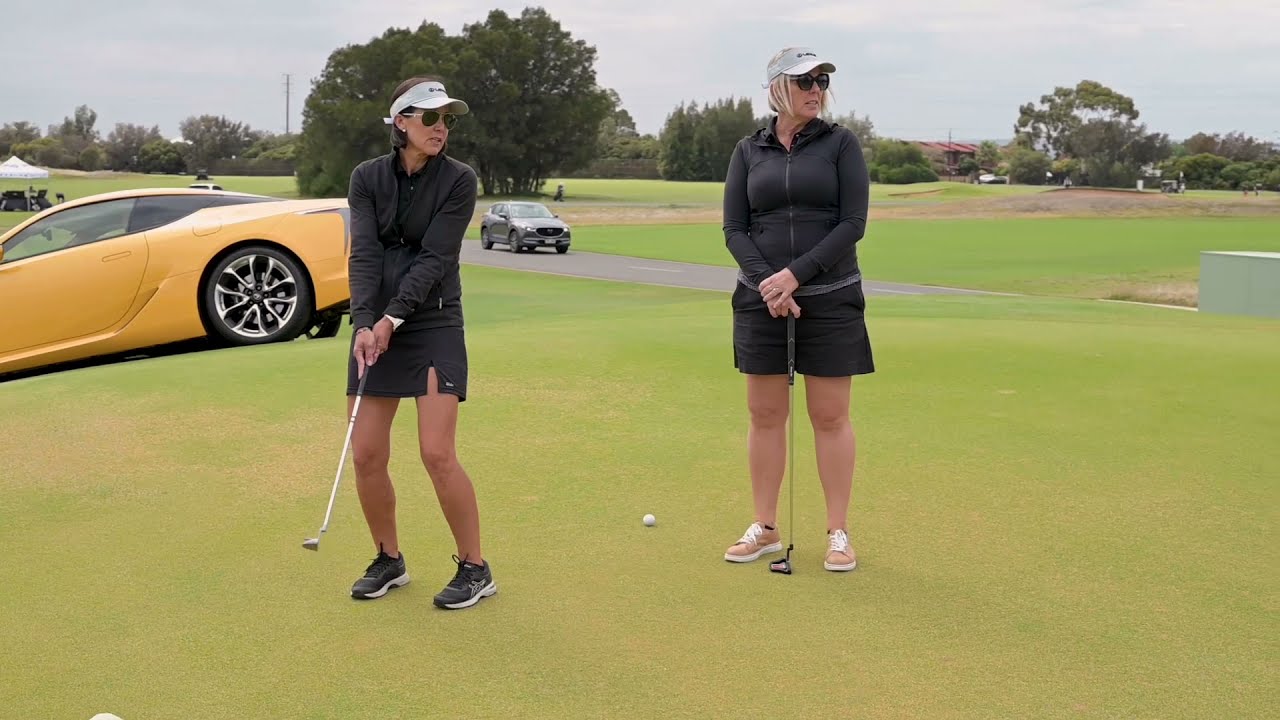 For those who weren't quite ready to take on the 18-hole course, our members had the opportunity to join our beginner lessons where the local pros gave them tips on their putting and chipping techniques.
Congratulations to our beginner lesson winners, who we might see out on the full course at our next Golf Day!
Putting Winner - Robyn Combe
Putting Runner Up - Allison Ashby
Chipping Winner - Lynette Francis
Chipping Runner Up - Steve Hutchison
After making their way around the stunning course, our guests met at the Clubhouse to refresh, enjoy a cold drink or two and catch up with fellow Lexus owners.
As everyone sat down for lunch, the room was abuzz with talk of all the action on the course and who would be the day's overall winner. In the end, three teams managed to break the net 60 mark and take out the major prizes.
Our third place team was Deborah Middleton, Ann Colmer, Steve Plamenac and Anthony Monteduro, who started well with a birdie on their first hole. Things quickly changed when they bogeyed their second hole though. Thankfully, that was followed by some good golf that included four birdies until their very last hole when another bogey robbed them of second place, finishing with nett 59.25.
The runners up were unlucky to miss out on the win after shooting the lowest score of the day, a 68. Their round included five birdies and a bogey on the 5th hole, but ultimately they were just over a shot short of the winners with nett 58.62. Commiserations to Richard Manuel, Harry Nagi, Mardi Brown and Craig Brown.
The day's winners started in the worst possible way, with a bogey on their first hole. That was followed by some steady golf with two birdies and no bogeys in their next eleven holes. A bogey and a birdie finished off their round, but with their high handicap it was enough for the win with nett 57.5. Congratulations to Debra Zubrinich (35), Philip Zubrinich (13), Ross Haslam (24) and Kerin Haslam (36).
The highly coveted prize of winning a trip to this year's Melbourne Cup was randomly drawn from the Australian Women's Open Championship Trophy at the end of the lunch. Congratulations to Ken McHugh who was selected and will have the opportunity to attend the Lexus Design Pavilion at this year's Melbourne Cup as well as playing at the Royal Melbourne Golf Course the day before.
Thank you to everyone who joined us for such a fantastic day and we look forward to hosting our next Lexus of Adelaide Golf Day in October.
View all the photos from the event on our Facebook page here.
We were also extremely proud to announce on the day that our Charity Hole raised $1,632 for the Make-a-Wish Foundation. Guests could donate to have Ashleigh hit a tee shot, as well as analysing their swing with Flightscope. Watch the video below.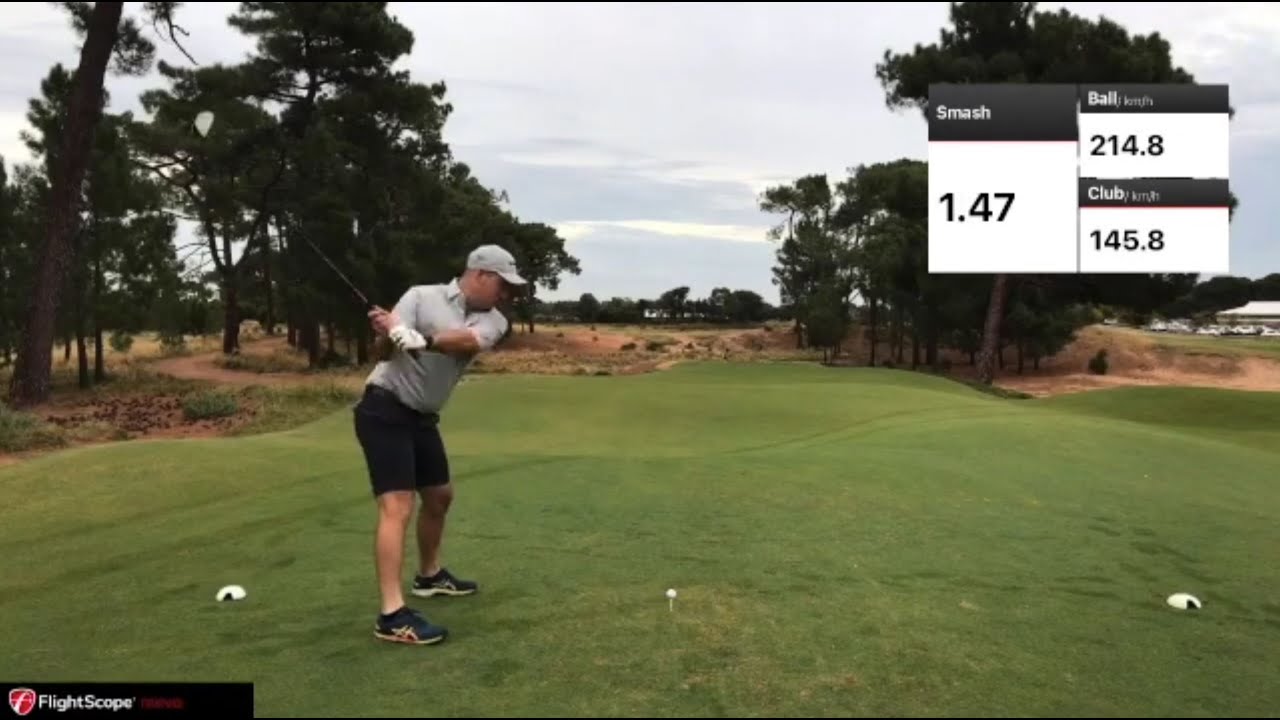 Lexus of Adelaide
Experience Amazing
Lexus of Adelaide pride themselves on taking customer experience beyond the showroom floor and throughout the year many of our wonderful clients are invited to Experience Amazing.